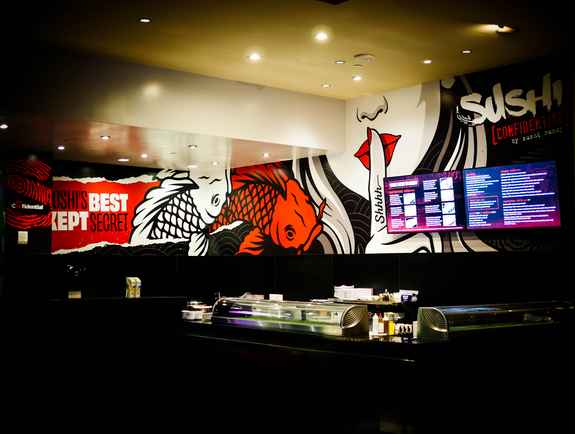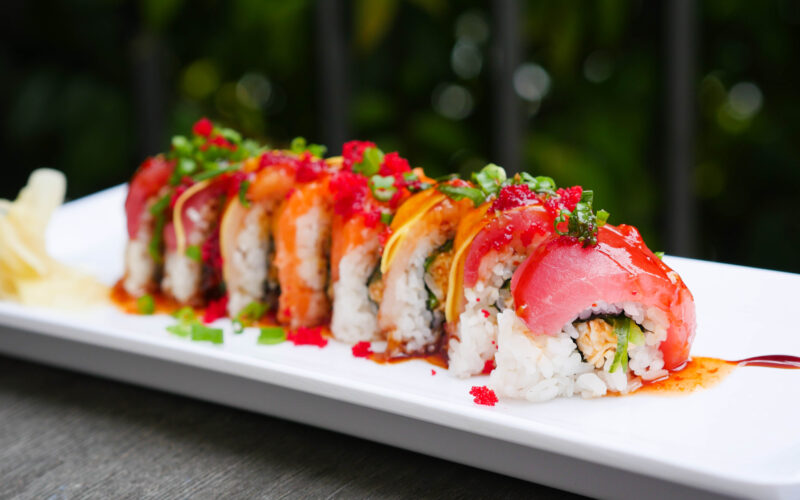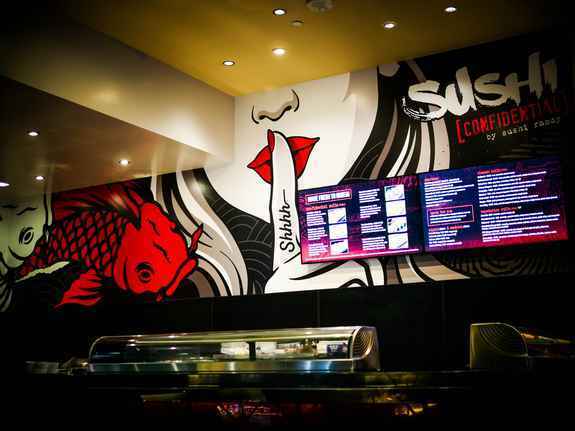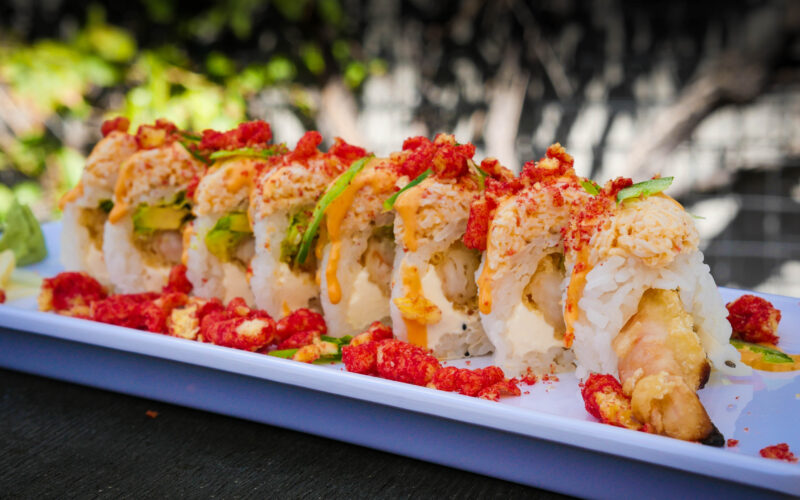 Sushi Confidential is a popular sushi restaurant and has opened its newest location in Casino M8trix. The restaurant prides itself on using only the freshest and highest quality ingredients to create delicious and creative sushi dishes. Customers can expect a unique and memorable dining experience that combines traditional Japanese cuisine with modern twists.
With its prime location in Casino M8trix, Sushi Confidential will surely become a destination for sushi lovers and casino-goers. Sushi is available to order to-go, from the gaming floor, Epic Bar and in Zone 8 Sports Bar and Grill.
CLUB 8 REWARDS
GET FRESH NEWS EVERY MONTH!