Progressive Jackpots
at casino M8trix
Casino M8trix's Progressive Jackpot features both progressive and fixed jackpot prizes linked between participating games. The object of Casino M8trix's Progressive Jackpot is to place an optional Jackpot fee and form a qualifying hand that wins a corresponding prize.
Last updated November 29 2023, 6:17 AM
Texas Hold'em Progressive Bad Beat Jackpot
Are you in?
TABLE GAMING AT CASINO M8TRIX
DISCOVER CASINO M8TRIX
TAKE A WALK AROUND AND EXPERIENCE IT YOURSELF
We have prepared a 3D tour of the whole casino. You can see for yourself what an evening and Casino M8trix might look like, check out our restaurants and card games tables.
Looking for event spaces?
Casino M8trix event tower
luxurious Meeting and event spaces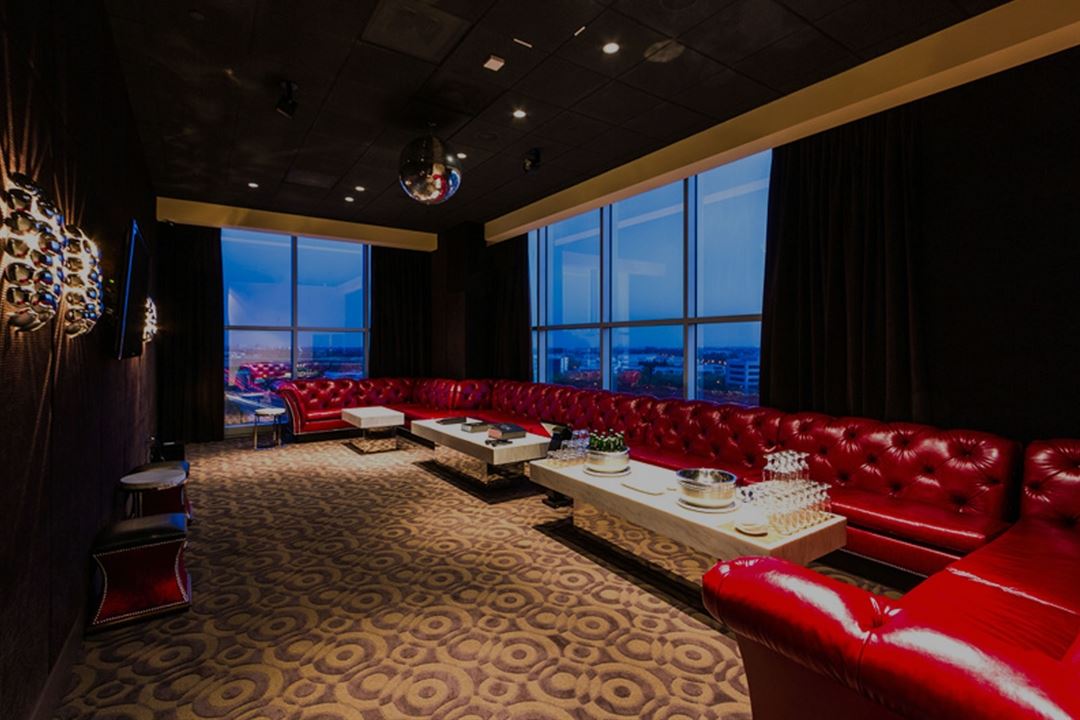 Located on the sixth and seventh floors of Casino M8trix's high-rise building, our luxurious meeting and event spaces provide picturesque views of Silicon Valley and are ideal for corporate events, meetings and team-building.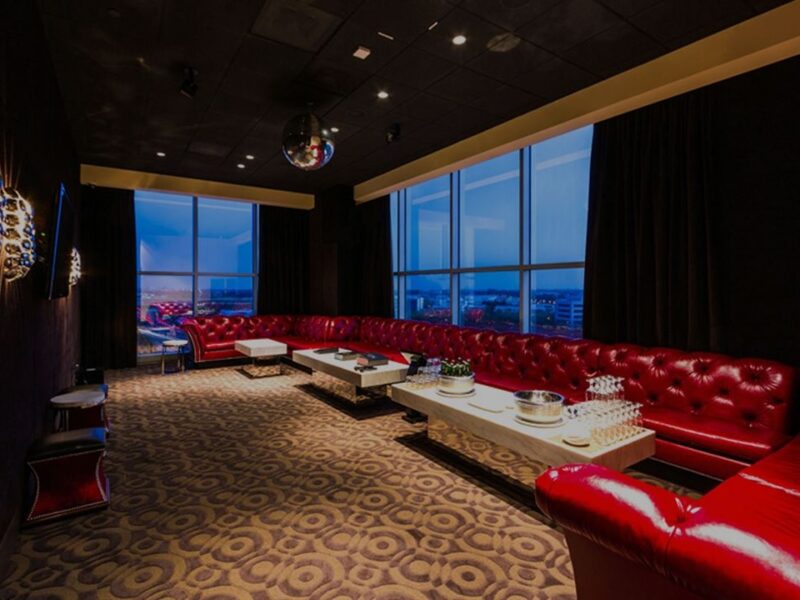 Casino M8TRIX Card academy
Learn from the professionals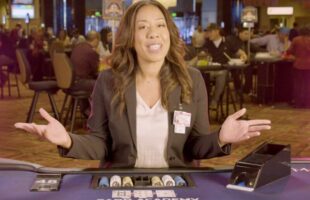 This tutorial series was designed by top professionals in the gaming industry with the goal of introducing table gaming to players of all levels. You will navigate the fundamentals and best strategies for playing a variety of different games offered at Casino M8trix.
Casino M8trix Card Academy tutorials are available online and in person.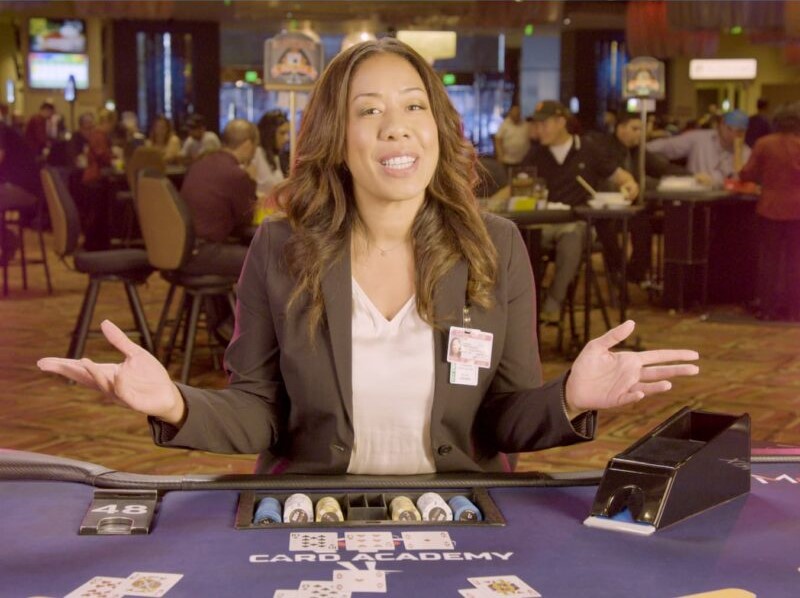 CLUB 8 REWARDS
GET FRESH NEWS EVERY MONTH!