Poker Is Back 24/7
Limit & No Limit
Limit and No Limit Poker has returned to Casino M8trix 7 days a week!
For specific live games and limits, please contact our Poker Desk at (408) 244-3333, extension 160.
Are you in?
Table gaming at Casino M8trix
Casino M8trix will be offering Limit & No Limit Texas Hold'em starting Sunday, May 2nd at 8am
Discover M8trix
Take a walk around and experience it yourself
We have prepared a 3D tour of the whole casino. You can see for yourself what an evening and M8trix might look like, check out our restaurants and card games tables.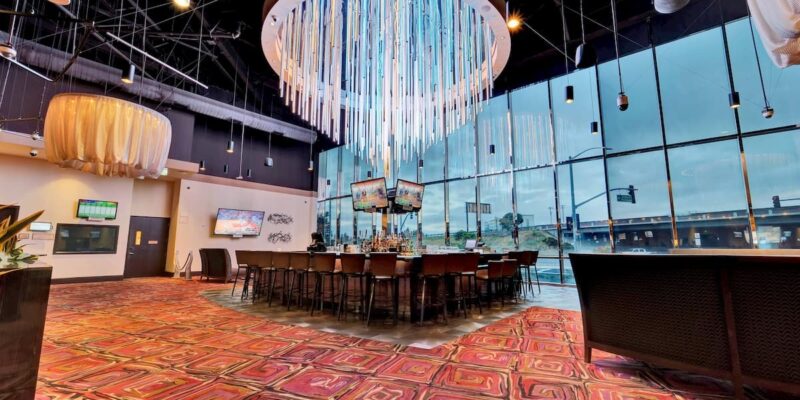 Club 8 Rewards
First to know about new events
Exclusive and time-limited discounts
Tips from gaming professionals
Upcoming Events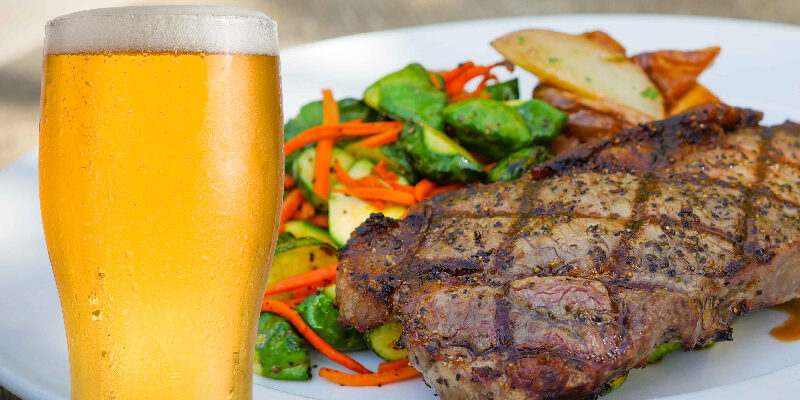 Daily from 11am to 3pm
Craving a more exciting lunch menu? Swing by Casino M8trix for our delicious dining and amazing promos—like the daily Liquid Lunch Specials. Everything is better…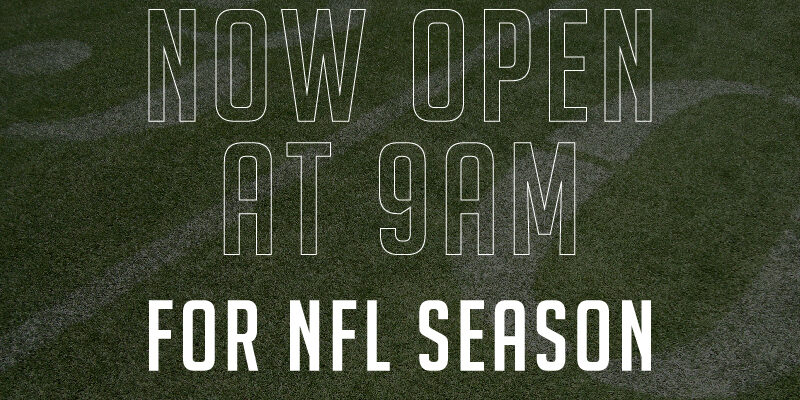 Sundays @ 9am
This season, make Casino M8trix your hub for entertainment. Zone 8 opens at 9am on Sundays for the early NFL kickoff. Join the game with…
Looking for event spaces?
CASINO M8TRIX event tower
luxurious Meeting and event spaces
Due to restrictions put in place by Santa Clara County Public Health Department, Casino M8trix has paused accepting new event inquiries. We look forward to hosting your next great event soon!
Venue Details
Event request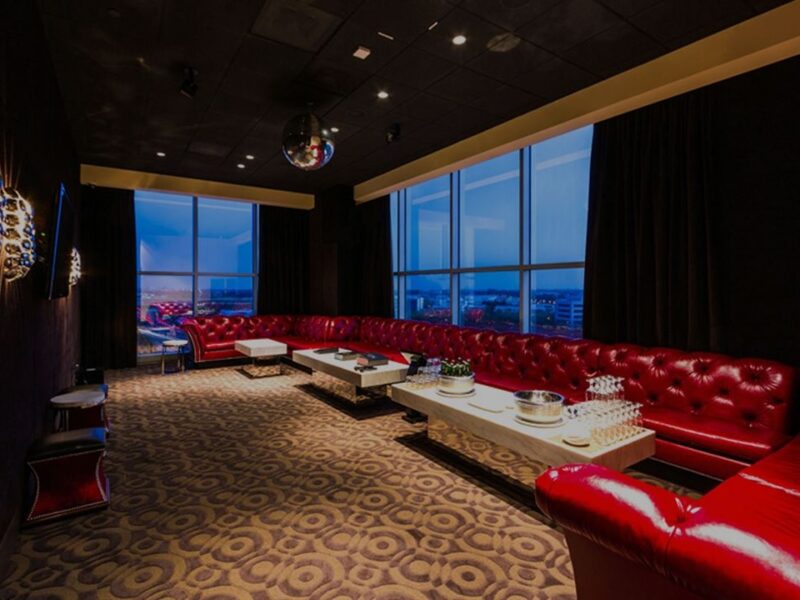 M8TRIX Card academy
Learn from the professionals
This tutorial series was designed by top professionals in the gaming industry with the goal of introducing table gaming to players of all levels. You will navigate the fundamentals and best strategies for playing a variety of different games offered at Casino M8trix.
Join card academy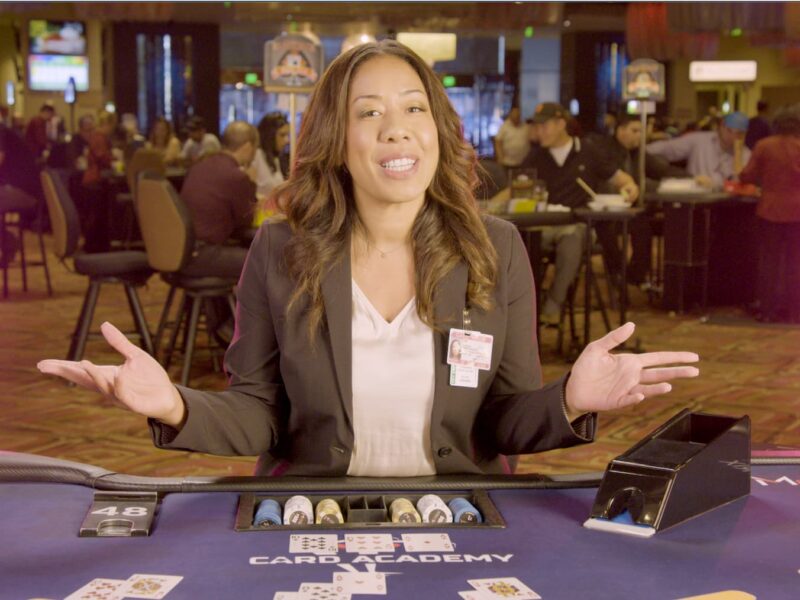 Meet the M8trix girls
The M8trix Girls, our brand ambassadors, determined to make a positive difference in the Bay Area with community outreach and charitable efforts.
Meet our girls