Are you in?
Table gaming at Casino M8trix
Experience the excitement of world-class gaming at Casino M8trix. Join us for the Bay Area's hottest live poker action! 24 hours a day, 7 days a week.
Discover M8trix
Take a walk around and experience it yourself
We have prepared a 3D tour of the whole casino. You can see for yourself what an evening and M8trix might look like, check out our restaurants and card games tables.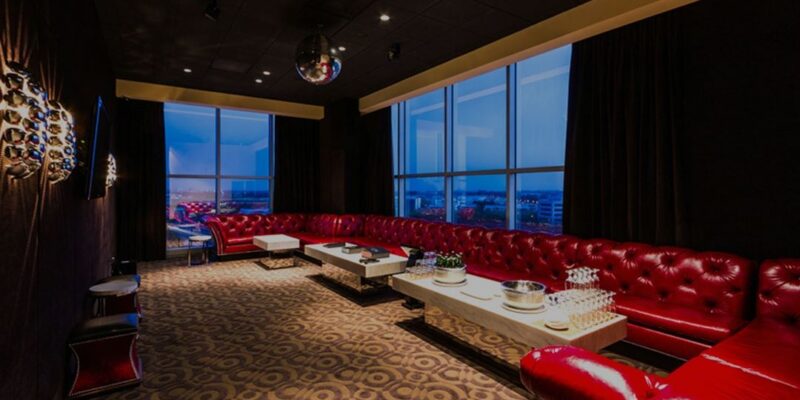 Club 8 Rewards
First to know about new events
Exclusive and time-limited discounts
Tips from gaming professionals
Looking for event spaces?
CASINO M8TRIX event tower
luxurious Meeting and event spaces
Located on the fifth, sixth, and seventh floors of Casino M8trix's high rise building, our luxurious meeting and event spaces provide picturesque views of Silicon Valley and are ideal for social events, corporate events, and non-profit gatherings. Accepting groups of 14 or more. Reservations must be made more than two weeks prior to proposed event date.
Request a proposal
Venue Details
M8TRIX Card academy
Learn from the professionals
This tutorial series was designed by top professionals in the gaming industry with the goal of introducing table gaming to players of all levels. You will navigate the fundamentals and best strategies for playing a variety of different games offered at Casino M8trix.
Join card academy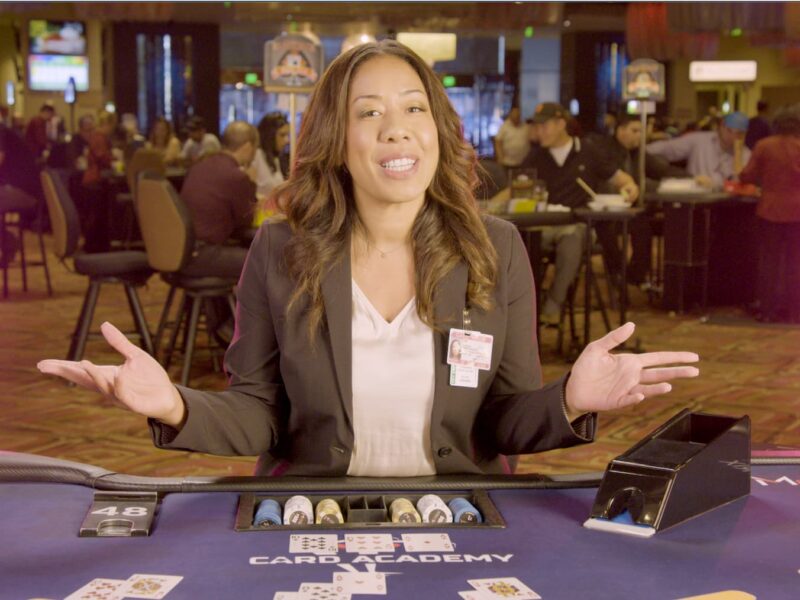 Meet the M8trix girls
The M8trix Girls, our brand ambassadors, determined to make a positive difference in the Bay Area with community outreach and charitable efforts.
Meet our girls