Back to Events
Raise the stakes on Pure 21.5 Blackjack
Enjoy "Free" Bonus Bets
We're taking the action up a notch at our Pure 21.5 Blackjack tables. For the first time ever at Casino M8trix, enjoy collection-free bonus bets on Pure 21.5 Blackjack.
Whether you're throwing down on Lucky Lucky, Buster Bet or Match the Dealer side bets, you'll be able to do it without paying the $1 collection.
Take advantage of the new plays, Mondays & Tuesdays from 7 p.m. to 10 p.m. on all $5 – $100 limit tables.
In addition, side bets on high-roller tables are now collection-free any time, any day. Players who request a $5,000 buy-in table with $100 minimum bets are now able to place side bets without collections.
21+ to drink or gamble. Please Gamble Responsibly. 1.800.Gambler. GEGA-000435, GEGA-001907, GEGA-002681
Mondays and Tuesdays, 7PM to 10PM.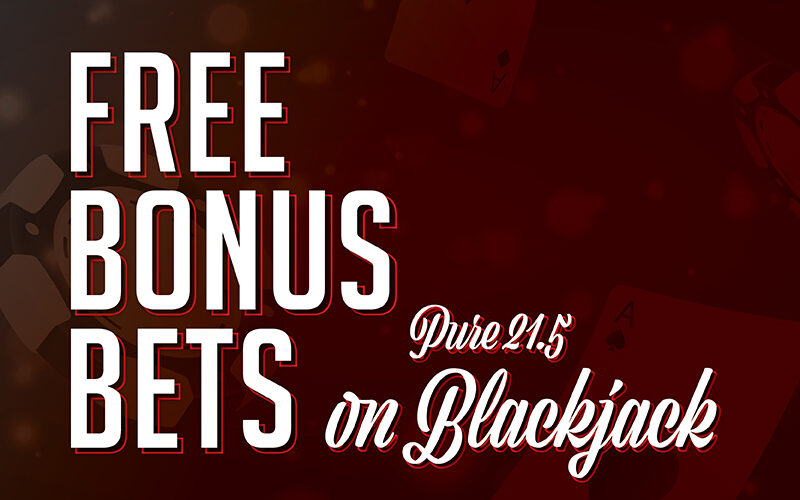 CLUB 8 REWARDS
GET FRESH NEWS EVERY MONTH!