Preview
In this lesson you will learn the objective and basic fundamentals of how to play Three Card Poker. The course begins with a breakdown of the TCP Poker Hand Rankings. Our instructor then explains how to place wagers and receive your cards.

Julie
Julie's passion for gaming started while attending SFSU. Her hobby of playing semiprofessional poker during college quickly developed into a career when she took a job for an entry level casino position. She has worn many hats in the gaming world and today holds the pivotal title of Casino Manager at Casino M8trix. Julie genuinely enjoys teaching others about the industry and showing guests the excitement in playing casino games.
Continue learning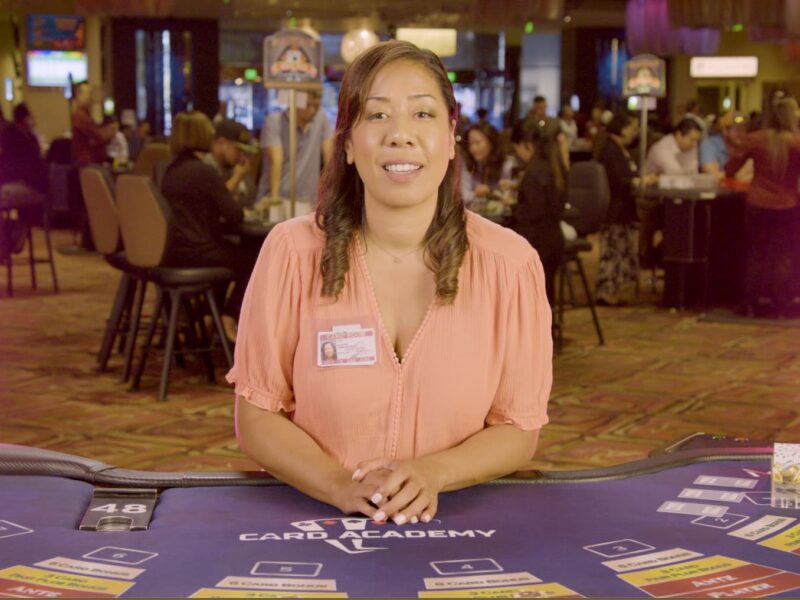 In this lesson you will learn your bonus options in TCP. The course will begin with a breakdown of a Three Card Pair Plus, and Six Card Bonus hand rankings. Our instructor will introduce how to place your bonus wager ...